What my patients say...
"Jackie was amazing. Jackie is not only an excellent practitioner but also a person who really understands what you are going through and is there to talk to....." Liz

"From the moment I met Jackie she made she feel I had someone on my side. Her wealth of experience and knowledge helped to get the treatment we needed..... I am now the very proud and happy mummy of two boys. I can't recommend her highly enough" Becca
Acupuncture for fertility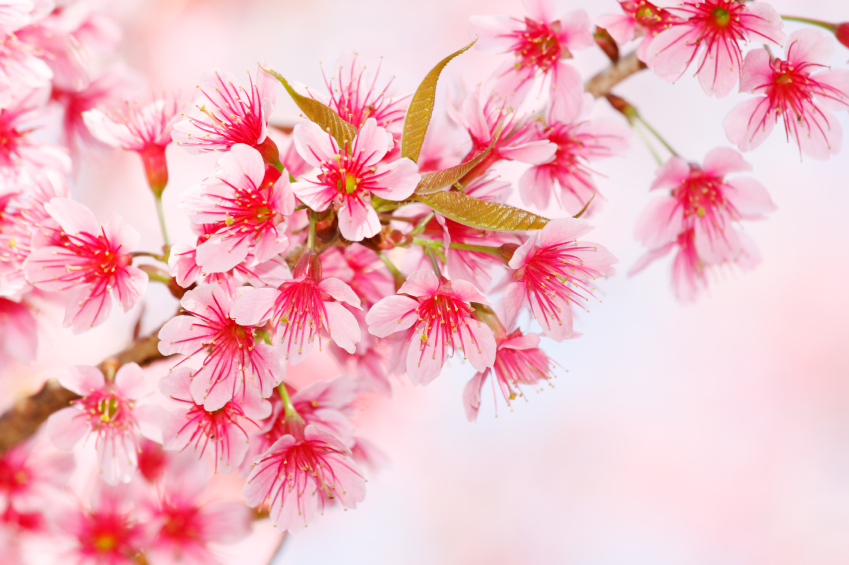 Acupuncture for Fertility
Are you finding it difficult to conceive?
Acupuncture has been used in China to boost reproductive health for thousands of years. More recent Western studies have also supported the use of acupuncture to increase the success rates of both natural conception and assisted fertility treatment (ART). Acupuncture is a natural and gentle way of getting your body's reproductive system into optimum health.
The pressure to conceive can be immense. Over the last two decades there has been a significant rise in the number of couples experiencing fertility problems. It is taking longer for couples to conceive, some 30% of women seeking medical help are told they have "unexplained fertility", and sperm counts have dropped by 50% in the last ten years with an increase in abnormalities. Despite this more gloomy news there is plenty you can do to improve your situation.........
Treatment with Jackie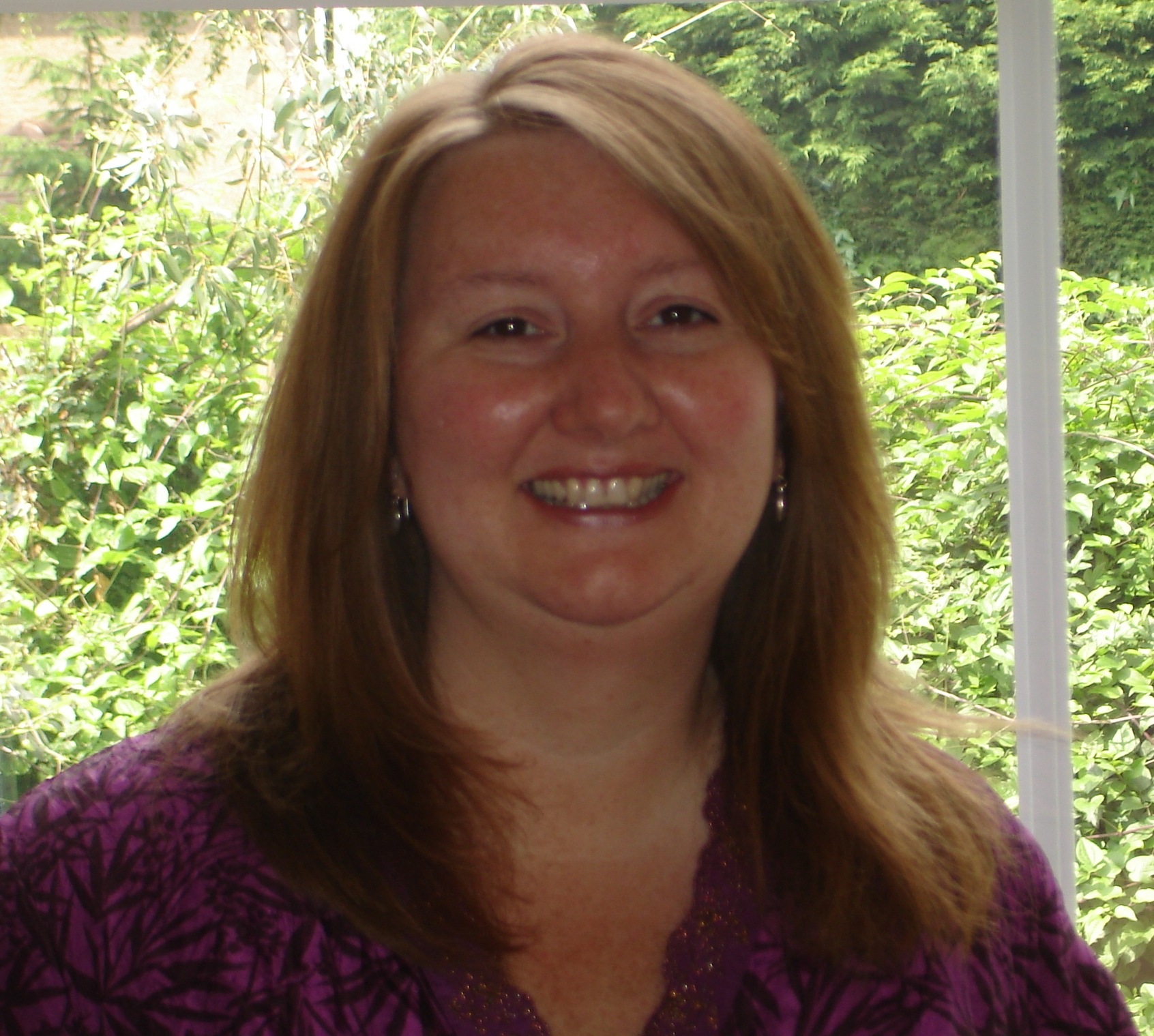 .....we will identify factors that may be preventing your reproductive system from operating optimally and will look at lifestyle factors and diagnose you according to the principles of Chinese Medicine. If you are undergoing assisted fertility treatment I will look at your drug programme and work with the intentions of the GP/Clinic. I believe in an integrated approach to health, have worked alongside and trained with gynaecologists in the UK, and have eleven years in practice working with fertility patients.